New Art
Every month we produce new art! In the Slideshow below we will be showcasing our newest artworks. If using a mobile phone to view images below, please flip phone sideways. Captions need the room :)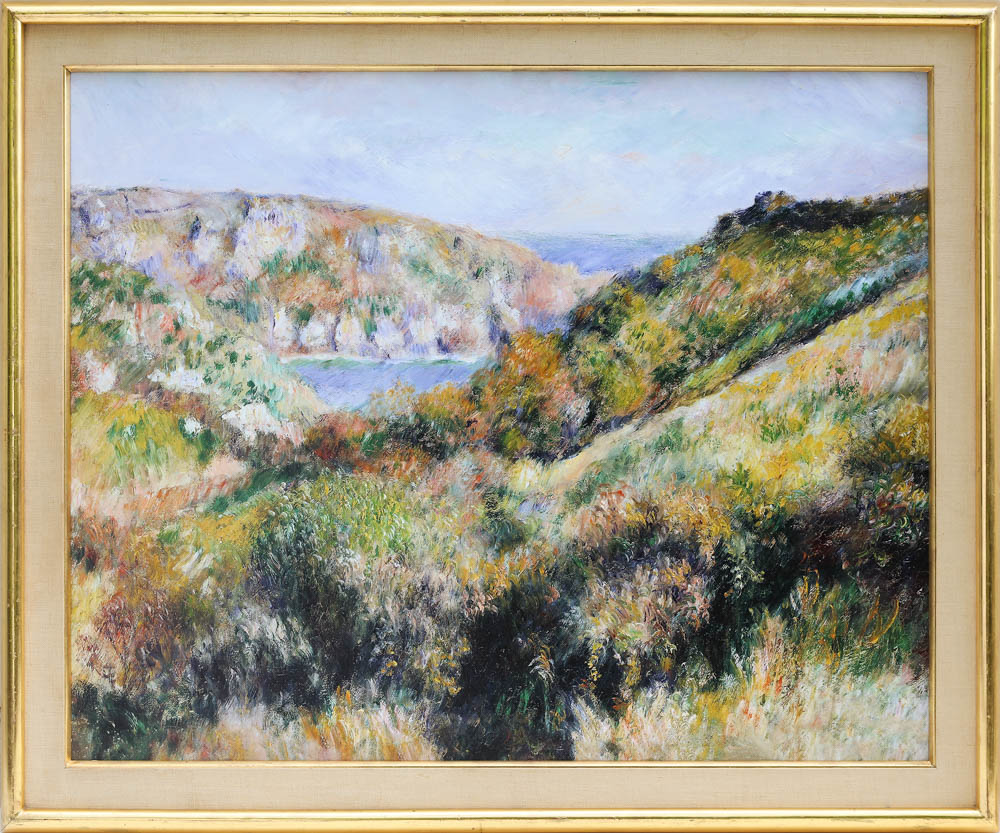 A little about us..
Since 2003 we have rented cleared art to the Film Industry. We started AION across from the Mount Pleasant Clock in Vancouver (see HISTORY in ABOUT). With a vision to make life easier for the Set Dec departments in Film, TV, and Commercials. We have come a long way since then, and are still thinking up ways to streamline business for our clients.
We listen!
Listening to our clients is very important since we always are trying to find and make art that is current in colour and style. We try to accommodate our clients needs in the next upcoming production and also look into the future with our color forecast boards on pinterest.
We create!
With our team we create every month between 60 and 100 new artworks that fill the gaps in our impressive 3000 piece inventory. We are also always on the hunt of vintage frames and classic frames, that we then fill with our own creations or public domain images. Our 36 represented artists also supply us regularly with new art. We also sell our art, if you're looking for a personal piece or need to fill a room, please contact us for more information.